Beautiful, Super-Insulated
Timber Frame and SIP Panel Homes & Barns
the most affordable!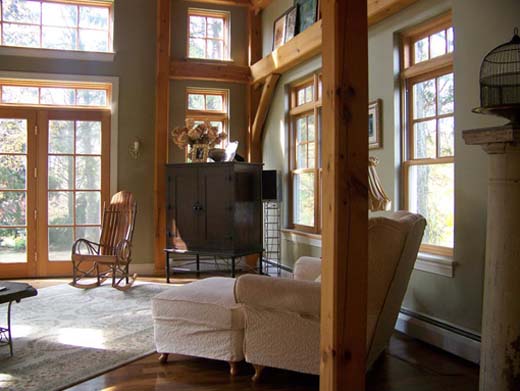 Our Quality Crafted Post & Beam Kit Homes
are so simple to assemble, you can "Do-It-Yourself"


Learn the "Ultimate" way to build a Timber Frame Home and find out why our SIP Panels are the best in the industry!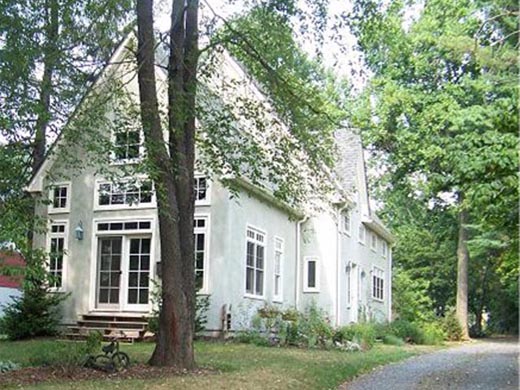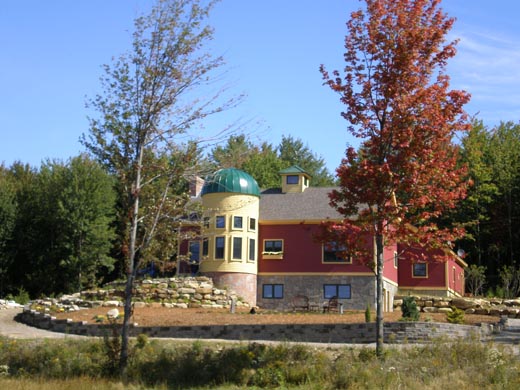 Flexible in Design
as well as function, our Post & Beam Homes can be enhanced with lofts, balconies and cathedral ceilings. Further customize by adding dormers, front entries, additions, greenhouses and great-rooms.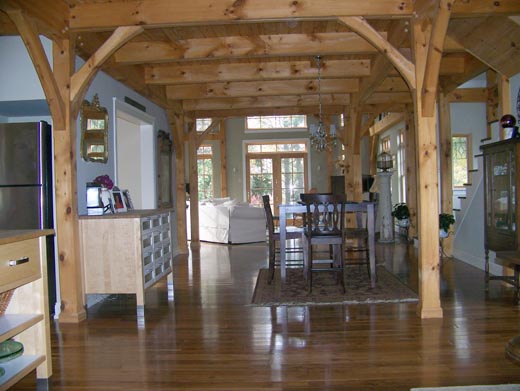 Open Concept
designs are a natural in our Timber Frame Homes. Floor plans are infinitely variable because interior walls are not necessary. A spacious feeling is carried throughout, there are no attics, they're open to the peak of the online cialis roof!